Safe Harbor Church
Colonial Mall
403 Central Ave
Saint Michael, MN 55376
Phone: 763-607-8434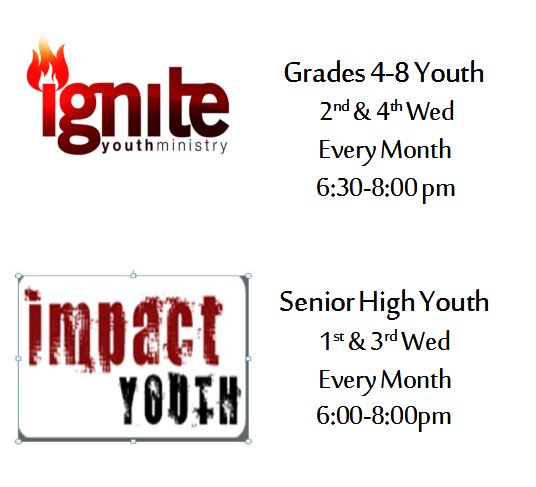 Safe Harbor
The Coffee House Church
The Safe Harbor Church family welcomes you and yours to join us Sunday mornings at Sadies Coffee in Saint Michael's Colonial Mall,
(Click Our Location tab for directions)
. We offer a relaxed worship setting in which to honor God and learn from His Word. Christian recording artist, Tim Lemmens leads the worship team with uplifting songs. Pastor Dave offers engaging and encouraging teaching from the Bible. And the kids will enjoy animated lessons from God's Word at our Kids Church.

Oh yeah - we serve coffee too!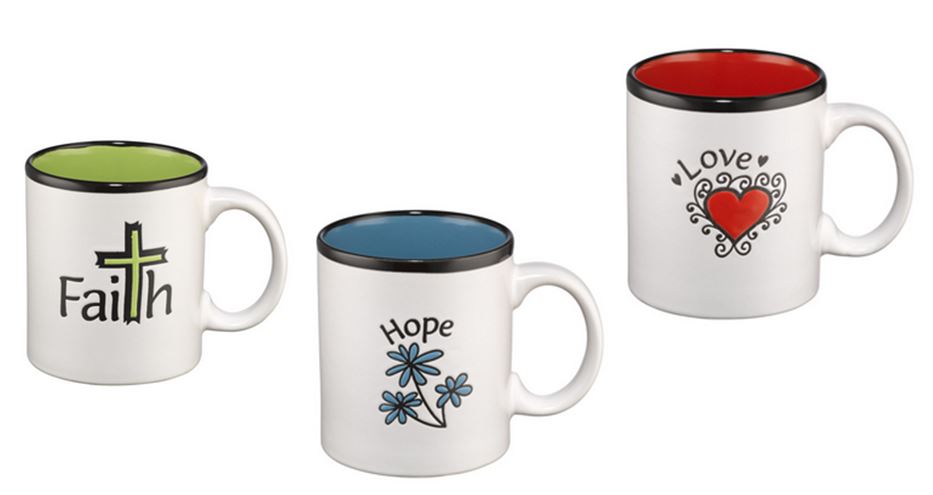 Copyright © 2019 Safe Harbor Church. All Rights Reserved.
Church Websites by Finalweb